Practice Areas
Over 35 years of experience in the legal profession
Jay M. Levy, P.A
A member of the Florida Bar since 1976, AV-rated attorney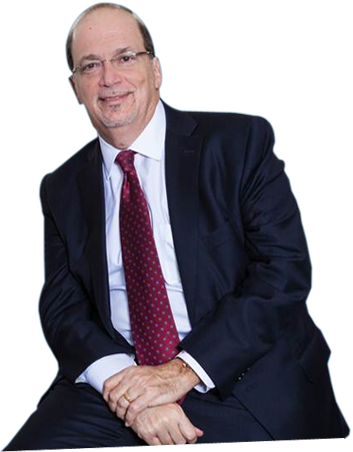 A member of the Florida Bar since 1976, AV-rated attorney, Jay M. Levy, focuses his practice on litigation of business and commercial disputes appeals, and is often asked to collaborate by other attorneys in trial matters. Mr. Levy is Board Certified by The Florida Bar in Appellate Practice since 1992. He is an accomplished litigator,
Meet The Team

Jay M. Levy
Founder Of Jay M. Levy Firm
Started in 1991, Jay M. Levy began this practice after 15 years of trying commercial litigation [...]
Read More

Wendy Bloom
Office Manager
Second-generation Miami native, Wendy Bloom, has been working with Mr. Levy and [...]
Read More

Natalie Alfonso
Paralegal
Since joining Mr. Levy in 2009 as a paralegal, Natalie Alfonso has proven to be a vital addition to the [...]
Read More

Ryan Marks
Mr. Ryan Marks received his J.D. degree from the Villanova University School of Law in May of 2011 and obtained his Bachelor of Science from [...]
Read More






In The News
As of July 1, 2016 there were 279 new Florida laws that came into effect, ranging from festival rules to jury duty. It is a good idea to be up-to-date on all laws that might pertain to your personal or professional business, that way you don't end up doing something illegal unknowingly.
Contact Us

Reach us
Dadeland Centre II

9150 South Dadeland Boulevard Suite #1010, Miami FL 33156
Phone: 305 670 8100

Fax: 305 670 4827
Parking
Secured parking garage located in the building.